Back
After a two year search we are very pleased to announce the appointment of a new Chair for CCT and welcome Rachel McCaffery to the team.
As a keen scuba diver, Rachel has a longstanding interest in marine conservation and over 15 years experience in sustainability. She specialises in the field of tourism development and holds a Masters degree in International Tourism Policy.
Rachel has input extensively into climate change adaptation and sustainable tourism development projects. These include the Sustainable Tourism Zone of the Caribbean and the Caribbean Fish Sanctuaries Partnership Initiative. In Europe, she worked closely with the European Commission as part of the project team developing the European Tourism Indication System and sat on the EU Experts Panel on Sustainable Tourism Indicators. Rachel also co-authored 'Lets Reduce Single-Use' a plastics reduction guide and toolkit for hotels.
She has worked in commercial and sustainability roles for Airtours, Panorama and Virgin Holidays. Moving into consulting in 2012 she advises G Adventures, Martinal Resorts, Virgin Atlantic, Virgin Management, STA Travel, ABTA, Visit Sheffield and The World Cetacean Alliance on sustainable tourism.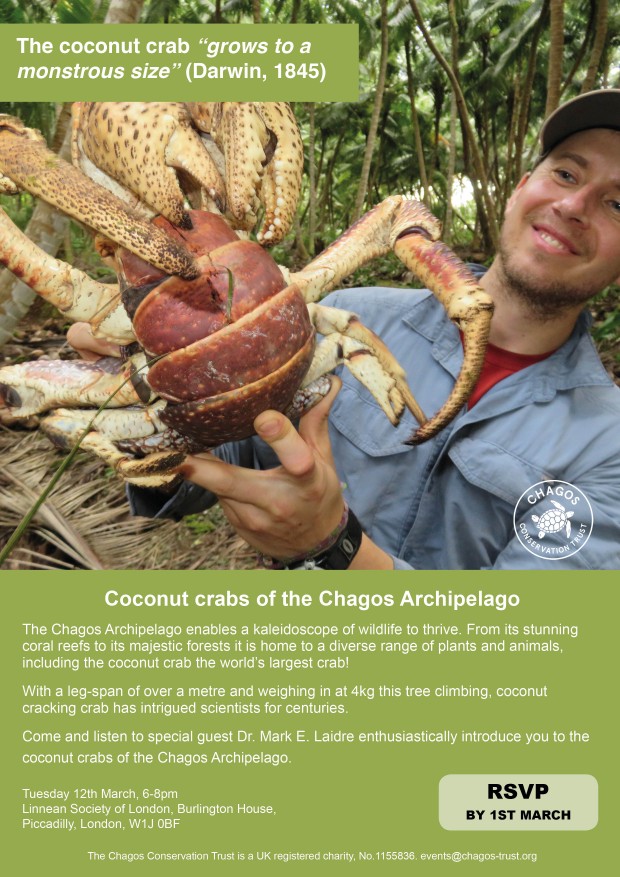 Rachel played an important role in establishing the ecotourism facility in Kibale National Park, Uganda, developed visitor education facilities at the marine research station at Lee Stocking Island in The Bahamas and has worked on terrestrial and marine research projects in Tanzania and Jamaica.
Rachel takes over from Alistair Gammell who has done a sterling job as acting Chair for the past two years. We thank Alistair for his dedication to CCT and are fortunate to be able to keep his experience and knowledge on the board as he moves back into his role as Secretary.
The CCT Annual General Meeting, 12 March 2019 will be hosted by Rachel and we hope to see many of you there!