Back
The 2013 Chagos Environment Training Course
"Connect Chagos", the second Environment Training Course with the Chagossian community is well under way both in Manchester and London. This course, run by ZSL (a member of the Chagos Environment Network), is bringing together two groups of enthusiastic individuals to learn about a range of environmental topics including habitat management, botany, corals, amphibians and birds, as well helping trainees to develop their communication skills and find out about career opportunities.

The trainees, who are both native Chagossians and of Chagossian descent, have not only learnt about their environment and taken part in team-building activities, but have also made new friends within the community.

The 9-week course includes activities in Kew Gardens, Hampstead Heath and Pulborough Brooks RSPB reserve for the London group; and visits to Bangor, Risley Moss, Manchester Museum and The Deep in Hull for the students in Manchester.

At the end of the programme there is a graduation ceremony – an evening of presentations and congratulations that everyone is looking forward to.
Visit ZSL's website to find out more about the project.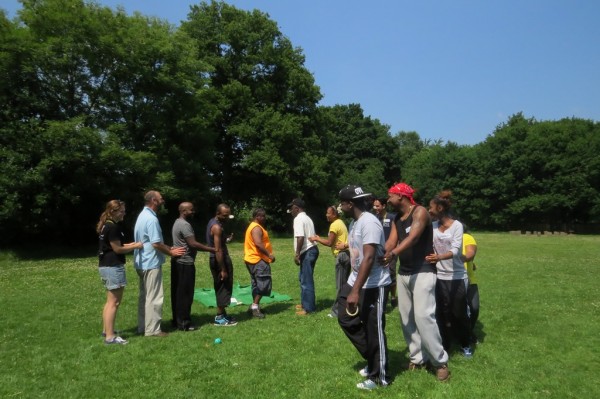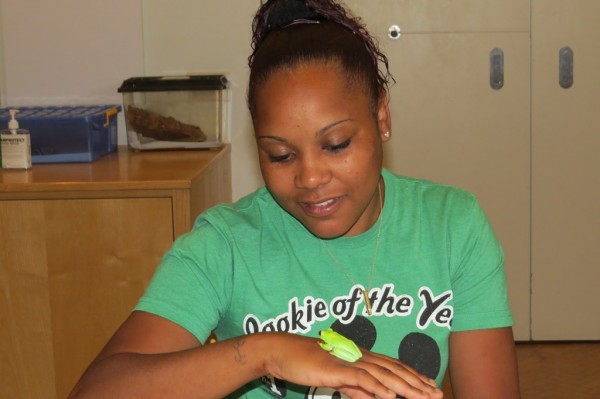 Photo credits: ZSL