Back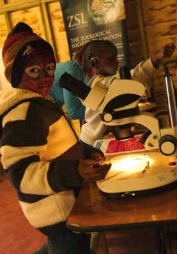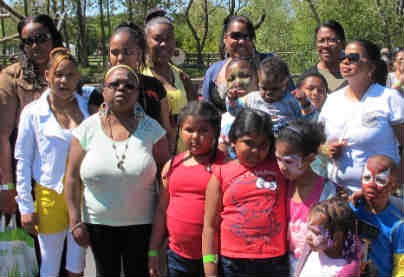 In May, Chagossian communities living in Crawley and Manchester enjoyed a further day of environmental learning, organised by the Zoological Society of London in partnership with the Chagos Conservation Trust (CCT).
Families got to hear directly from members of their communities who have had the chance to accompany CCT scientific expeditions to the amazing Chagos Archipelago. Yannick Mandarin, a recent graduate of the Chagos Environment training programme .

The communities also had the opportunity to sample underwater environments, learning about the Indian Ocean and its marine life. Many have now signed up to take part in the next Chagos Environment training course.These events are part of a series that have taken place since 2012, supported by the British Indian Ocean Territory Administration. Over 900 members of the Chagossian community have taken part.