Back
Britain's Treasure Islands
Britain's Treasure Islands is a project that sets out to document the wildlife, history and heritage of all of the UK Overseas Territories through a four-part TV documentary series, 40 short online films and a 700-page natural history book, all of which will be launched at the end of March, 2016.
The Foreign and Commonwealth Office granted permission for a team of five cameramen to visit the British Indian Ocean Territory (BIOT), to document the wildlife on land and underwater across the Chagos Archipelago so that the Britain's Treasure Islands project may be complete. Numerous wildlife stories are covered in the films and book with a special emphasis placed on the diverse marine ecosystem of BIOT and featuring its extensive and uniquely pristine coral reefs, globally-important breeding colonies of numerous species of seabirds, dynamics of the populations of many native crabs, including coconut crabs, and the diversity of native hardwood forests.
Lecture and information evening
The organiser, Stewart McPherson, warmly invites you to attend a lecture and information evening at the Royal Geographical Society on March 24th, organised in partnership with the UK Overseas Territories Conservation Forum. Wildlife from all of the UK Overseas Territories will be showcased and explored in detail, including numerous stories from the British Indian Ocean Territory.
See here for details: https://ukotcf.yapsody.com/event/index/28633/britains-treasure-islands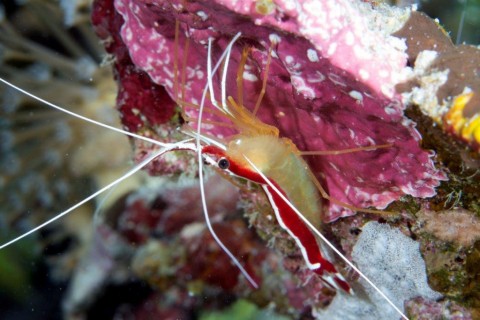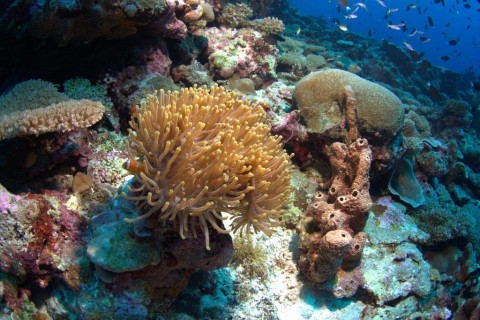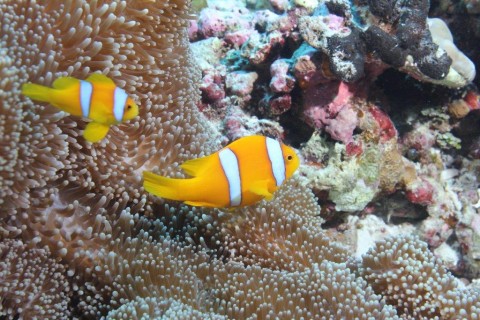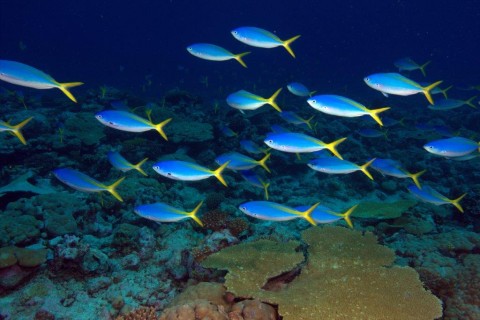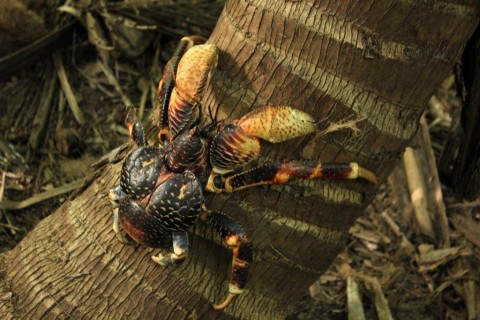 Photographs courtesy of Ronan Holt and Simon Vacher.