Back
2015 Darwin Science Expedition - Day 1 - Arrival and… well done Pitcairn!
After arriving in the wee hours of last night we've transferred the expedition crew straight across to the research vessel for a jetlag fuelled nights rest. No room for resting on the laurels though and everyone is up first thing in the morning to collect expedition equipment and start setting it up for action!

Boats to get ready, labs to set up, boxes to unpack and compressors to run – not to mention moving into cabins on board the ship and getting ourselves set up for what will be 3 weeks on board.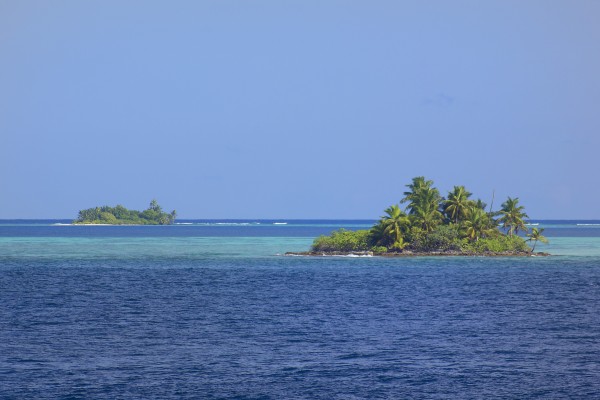 On this day there is barely a breath of wind, let's hope the weather hold for our dive program in the coming weeks but for today such a still atmosphere makes for an absolutely scorching work day in the burning tropical sun. The deck is baking as people assemble all of our gear for what is going to be a very busy few weeks. Sweat flowing freely the day is productive and by night fall we are having a brief on the following days dive activities and the coming weeks of adventure in what is now the world's second largest marine reserve. We've just received the press release that another British Overseas Territory, Pitcairn, has followed Chagos' lead and declared their territorial waters a Marine Reserve.

Well done Pitcairn!!!!